Upcoming Markets and Events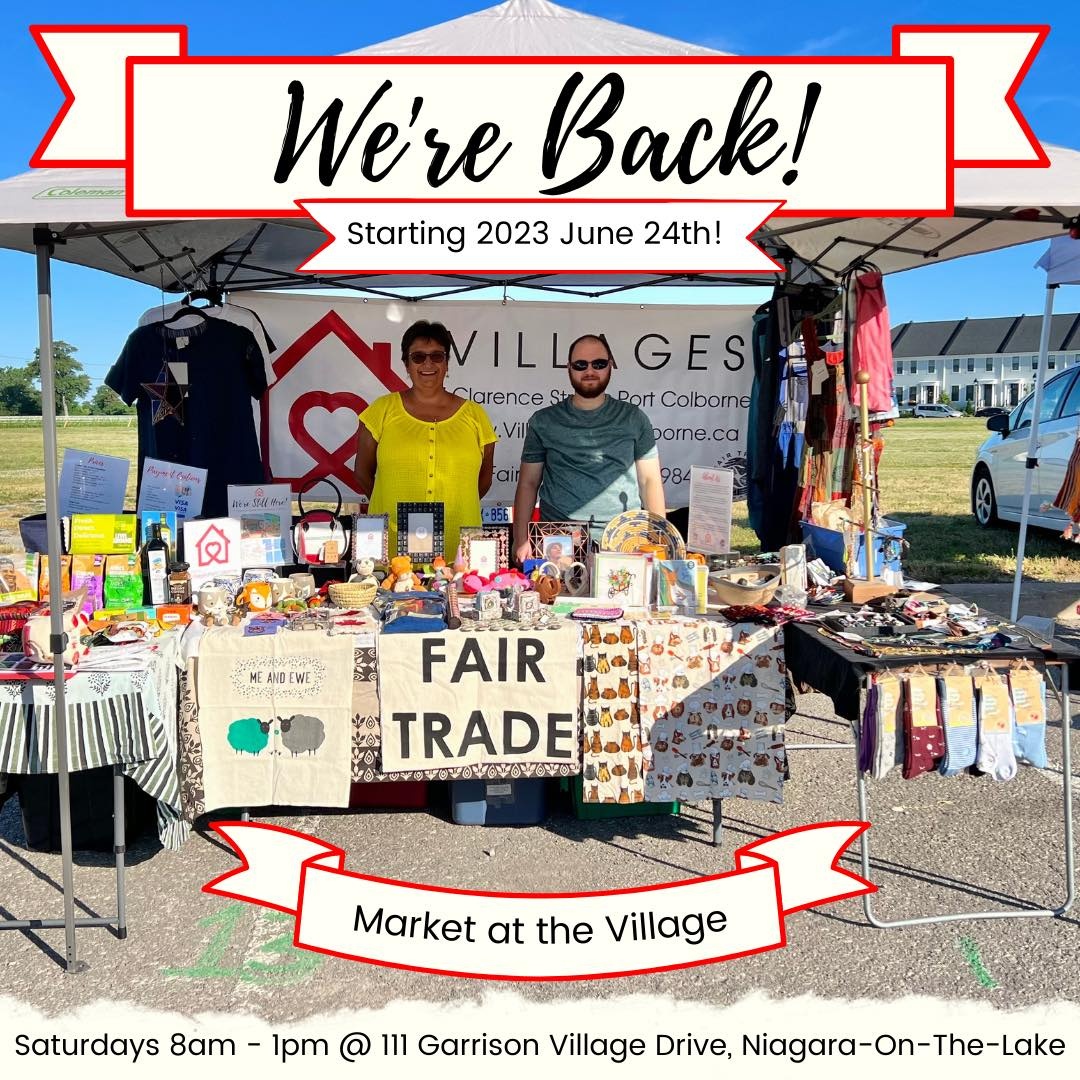 Prepare yourself for an exhilarating summer adventure at The Market at The Village, Niagara-On-The-Lake! 
We're absolutely electrified to reveal our curated selection brimming with the finest offerings from the world of fair trade! Picture this: a captivating summer bazaar that unfolds each week, showcasing the most extraordinary gems that fair trade can deliver!
From June 24th to August 26th, our stall will blossom into your favourite Saturday destination from 8 am to 1 pm. Discover the essence of fair trade like never before at 111 Garrison Village Drive, Niagara-On-The-Lake, and make us a vibrant part of your weekend rituals!
But wait, there's more! We're making it even more convenient for you! Now, you can order your favourite items from our webstore and select the option to pick them up right at the market! No need to drive all the way down to our store in Port Colborne - we're bringing your chosen treasures to Niagara-On-The-Lake!
Remember, we're bringing you a summer of exploration, connection, and phenomenal shopping experiences - online and offline.
So gear up to fill your Saturdays with thrill, quality products, and seamless shopping! We are bursting with excitement to see you there! Let the unforgettable summer journey begin!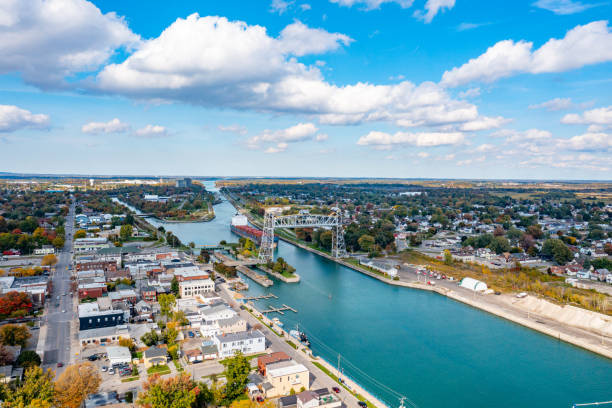 Not only will we be part of the exciting Market at The Village in Niagara-On-The-Lake, but we also have some exceptional plans for Canal Days!
Mark your calendars now and prepare to join us for the much-anticipated Canal Days celebrations. We're ramping up the excitement by offering incredible discounts on a range of new items specially for this event! So, plan to visit our store in Port Colborne from Friday, August 4th, to Monday, August 7th, to partake in the festivities of Canal Days and enjoy our fantastic fair trade deals!
Rest assured, our discounts come with a conscience. All our artisans have been compensated in full, so your purchases, even on sale items, continue to support a sustainable and ethical global trade. Remember, our sales only benefit you and have no negative impact on the livelihoods of the hardworking artisans who crafted these goods.
Join us for a summer filled with celebration, sustainable shopping, and memorable experiences! We can't wait to see you there!